The Norwegian Network for Democracy and Human Rights Museums wish to welcome all FIHRM members and other colleagues from the international museum community to Norway in September 2022.
The conference will be at the following Oslo venues: The Nobel Peace Center, a museum dedicated to the Nobel peace prize, and at the The Norwegian Center for Holocaust and Minority Studies, located on the museum isle Bygdøy. The opening session will take place at the museum Eidsvoll 1814, in the historical house where the Norwegian constituent assembly drafted Norway's constitution more than two centuries ago.
Together we will explore how museums engage with topics of democratic exclusion and inclusion, and also how museums may strive to uphold their autonomy in places where human rights and democratic ideals are under pressure.
The conference participants will have good opportunity to explore a wide array of museums, as well as the vibrant cultural scene in Oslo, Norway's capital city.
The program will be released in spring 2022. Detailed information about registration will be given soon, but please save the dates 19 – 21 September 2022.
See you in Norway.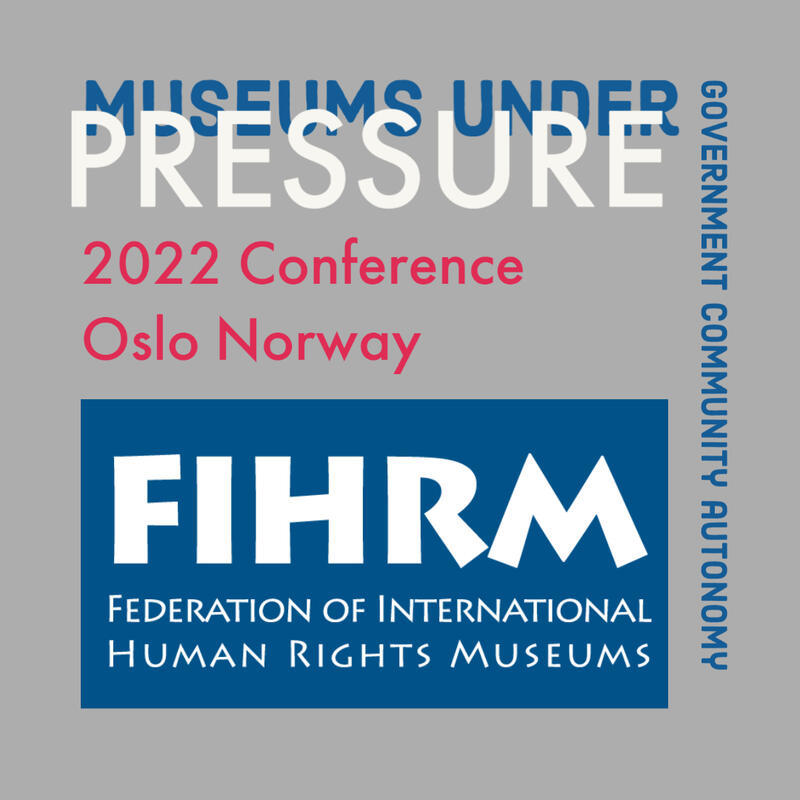 FIHRM 2022 Oslo