Assistance Association for Political Prisoners in Burma (AAPP)
AAPP is a human rights organization based in Mae Sot, Thailand and Rangoon, Burma. AAPP advocates for the release of all remaining political prisoners in Burma and for the improvement of their quality of life during and after incarceration. AAPP has developed rehabilitation and assistance programs for those political activists who have been released while continuing to document the ongoing imprisonment of political activists in Burma. Founded on March 23, 2000, the 11th anniversary of the arrest of Min Ko Naing, a student leader and prominent figure during the 1988 uprising who spent nineteen years in prison. Our vision is to achieve national reconciliation and to help transform Burma into a free and democratic society, where no political prisoners remain incarcerated and individuals' civil and political rights are protected, fulfilled, and maintained.

AAPP's museums (one at our head office in Yangon, and one on the Thai-Burma border) educate visitors on the democratic struggle during the military regime and the human rights violations endured by political prisoners.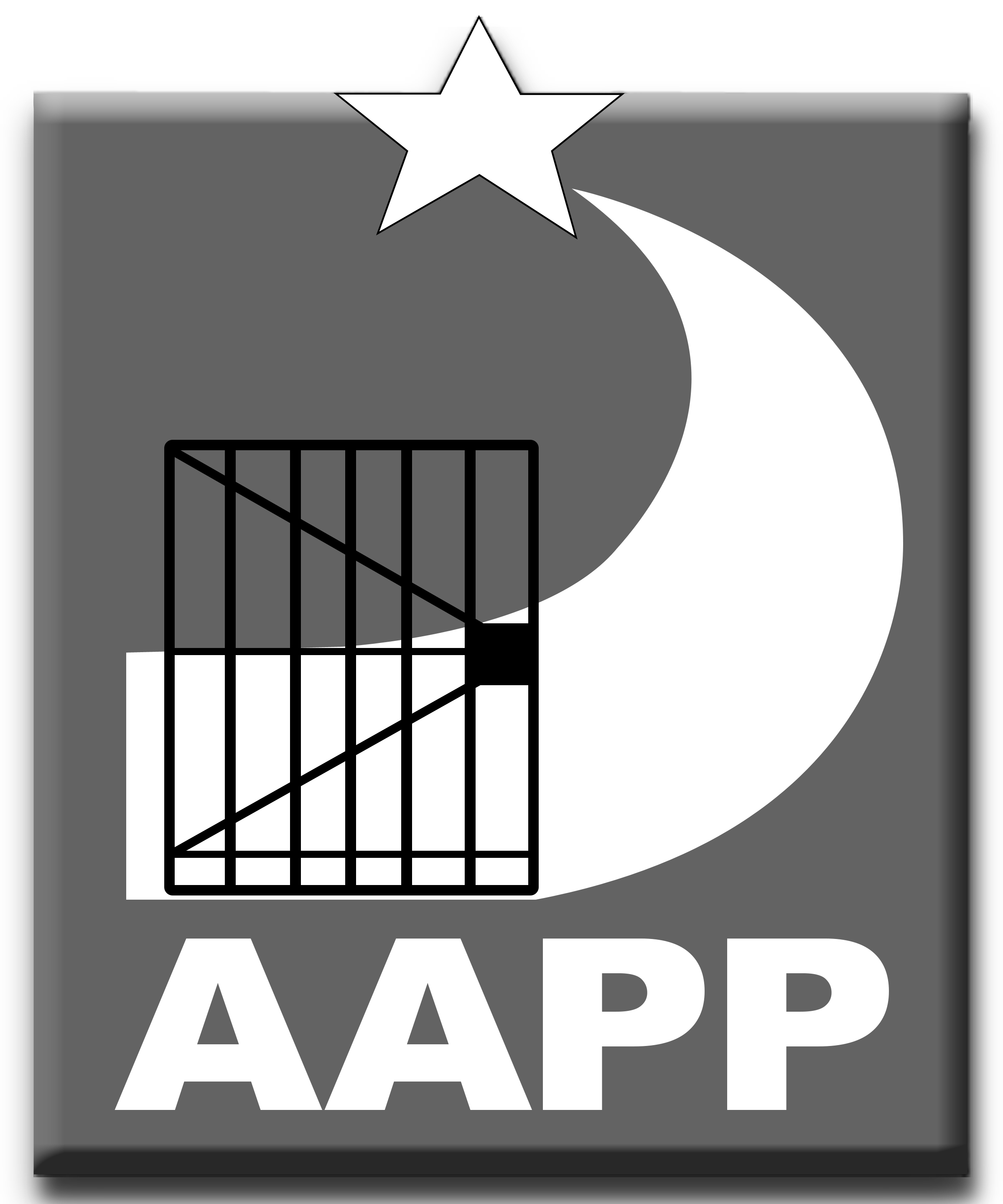 Our Office
Address: No.(75), Oakthaphayar street, 33/Extension ward, N/Dagon Township Yangon.
Website: Link
Business Hours
Monday to Friday, 9:30 – 17:30
Saturday and Sunday, only upon appointment